We arrived in Adelaide on Thursday. Everything is different, but still similar. Are we still in the same country? The weather is colder (we have to wear sweaters during the day and jackets at night) and there are a lot more people – both on and off the highway.
The place we got via airbnb was not good at all. They had two ferrets (we knew that) and the whole house was smelling like that (we didn't know). But most of all it was super dirty and not at all like the place we got in Perth. On top of all it was more expensive. We're glad that we booked only two nights.
Besides from visiting the central market and the "Mall's Balls", we also had a look at Tanundya. It's an aboriginal institution, which has an art gallery and some performance every day. It was quite interesting, but I wonder why we got to learn about the culture and the dances of the Torres Strait natives (from the islands in the north of Australia) instead of getting to know more about the local Aborigines.
We got a new car as well. They didn't have the size that we booked, so we got an upgrade. So far so good. The new car is quite spacious and has a four wheel drive. However it uses much more gas, especially in the cities.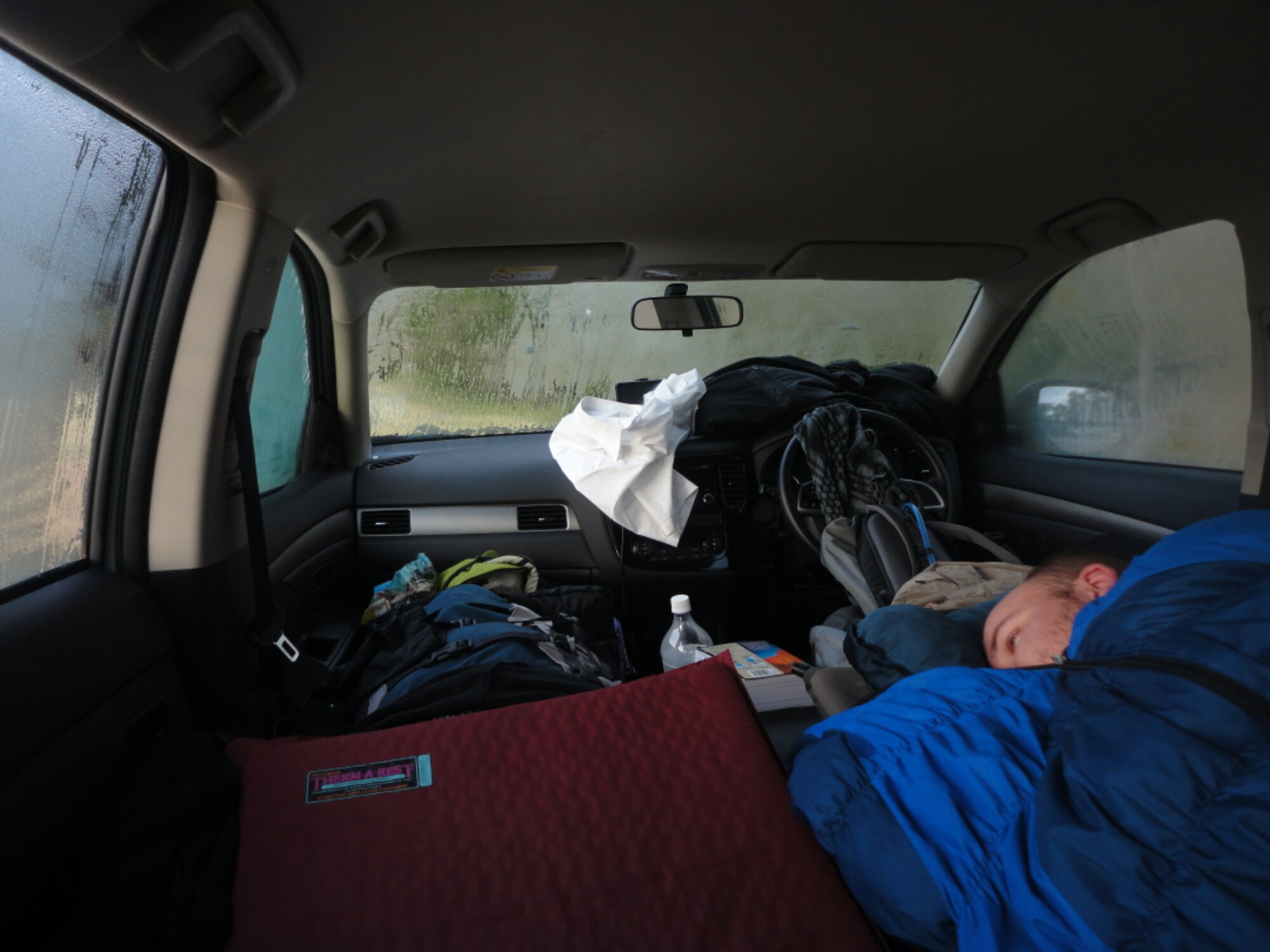 That's why we were looking for someone to join us on our travels. First we found a Canadian girl, who obviously had the Canada bonus. But her plans changed. Then there were two German girls. It didn't work out, but that is ok, because it wasn't the best match. Nick, Tom and Vivian are coming with us instead. Next destination: Kangaroo Island!